Welcome to the Grip Careers page
Grip is the leading Event Success Platform which helps exhibitors, sponsors and visitors to be more successful. Our platform, which enables organisers to run virtual, hybrid and in-person events, uses AI-powered matchmaking to increase visitor engagement, lead generation and revenue. For event participants, it supports return on time invested at industry events, with flexible content delivery and purposeful meetings and matchmaking. For event organisers, it provides solutions, support and integrations needed to maximise return on investment. Since 2016, Grip has facilitated the connection of over 5.5 million participants through AI-driven event solutions. This has resulted in the culmination of billions of data points from some of the world's largest events, plus strategic insight and expertise, to ensure Grip can deliver the event experiences that today's markets and industries demand. Trusted by 55% of the world's largest event organisers, Grip's AI matchmaking tools help event organisers like Clarion Events, Reed Exhibitions and Messe Frankfurt increase sales opportunities for their exhibitors, sponsors and visitors.
Want to find out how Grip works?
Check out this video about our AI-powered event, matchmaking and networking platform.
We brought together seven random people and gave them six hours to schedule and conduct as many meetings as possible.
Whoever has the most meetings wins a prize… The only catch is that half of them are going old school and have to walk up to random people and see if they'd like to meet. The other half can use Grip.
Our Mission
Connect People, Ideas and Opportunities
Grip is all about 'connections'

It was originally created to connect people… those people meet because of Grip (often for the first time)

They share ideas with each other.

Grip also connects people with content (e.g. talks at events) where they learn new things that could result in world changing innovations being developed.

Finally, thousands of connections take place through Grip which result in business deals being done worth millions.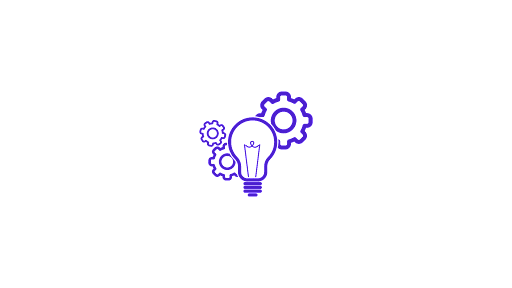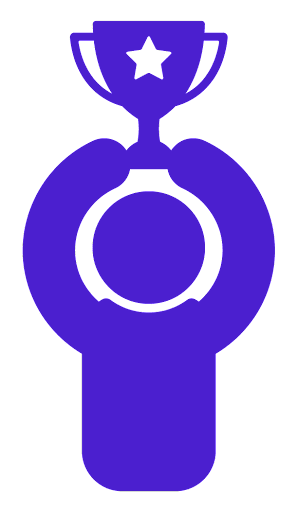 Make Customers Win
We only win when our customers win. That's why we obsess over our customers and their customers. This means everything we do starts with event organisers, attendees, sponsors and exhibitors.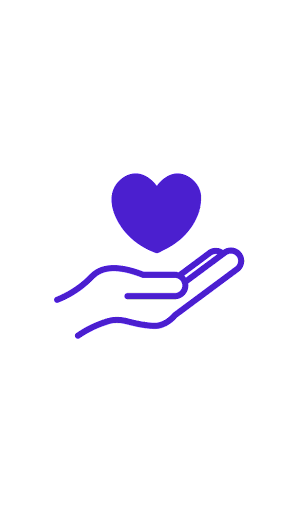 Deliver Impact Together with Kindness
To have the biggest impact, we need to work together. This means communication, empathy, kindness, ambition and perseverance. We're curious, we question and share our learnings so we can super charge our performance as a business, as individuals and as a team.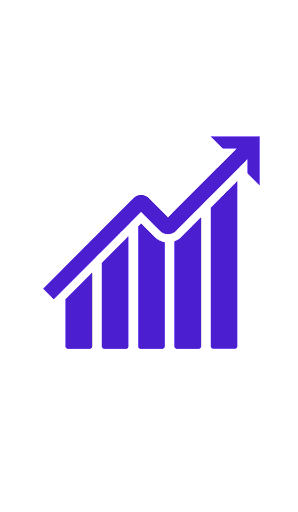 Create Sustainable Growth
We create sustainable growth through our transparent nature, being ethically aware and keeping a balanced focus on our revenue, people and the planet. We deliver our growth through innovation and consistent quality ensuring that what we do is repeatable and scalable.